Remember that electric motorcycle company that was started by Buell's founder, Erik Buell?
Well, Fuell just pulled off a clever partnership with a pre-order-based website called 'PreLaunch' to raise additional funds prior to releasing their long-anticipated, zero-emission FLLOW commuter. 
According to MCN, the deal involves a discount for her riders; clients showing potential interest can place a deposit of $200 USD to secure their desire to purchase and, in doing so, are given a multi-thousand-dollar discount on the full price of the bike when it launches.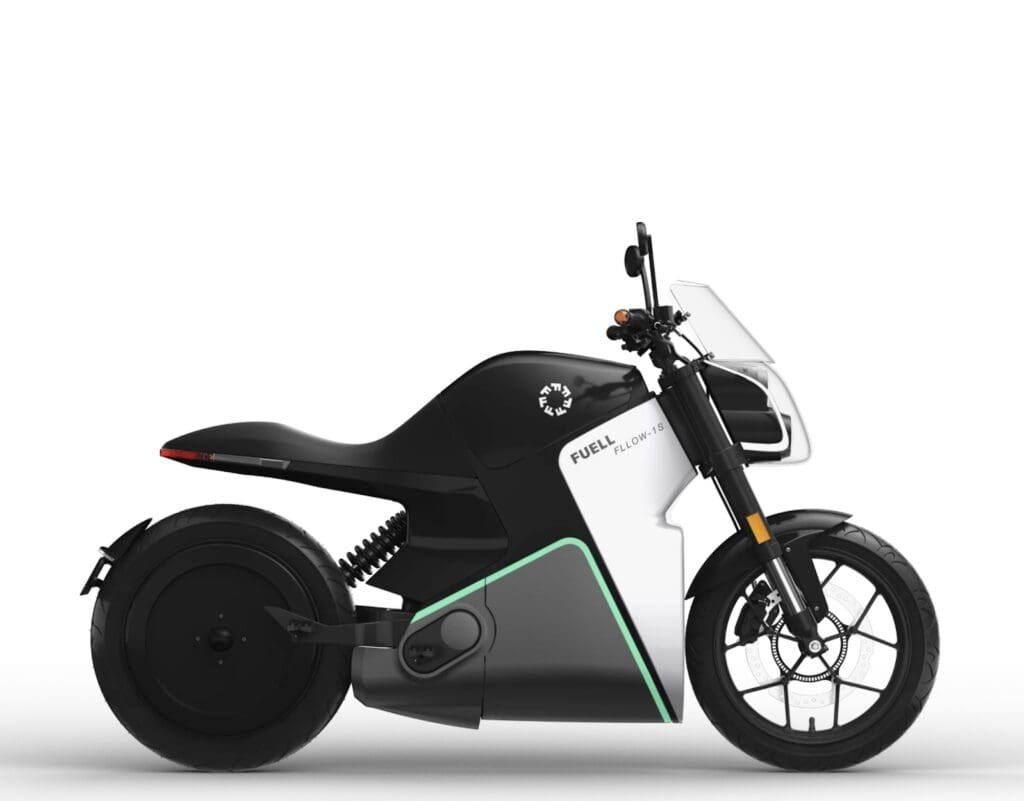 It's the same kind of system that Fuell was seen using back when they debuted their electric bicycle (christened the FLLUID), which has since succeeded to the tune of £1.2m. 
With the electric bicycle now officially sold out and the FLLOW in hopes of following, we wish Erik the very best in his continued endeavors. 
What do you think? Is it worth laying down $200 to receive an eventual RRP discount of $2000?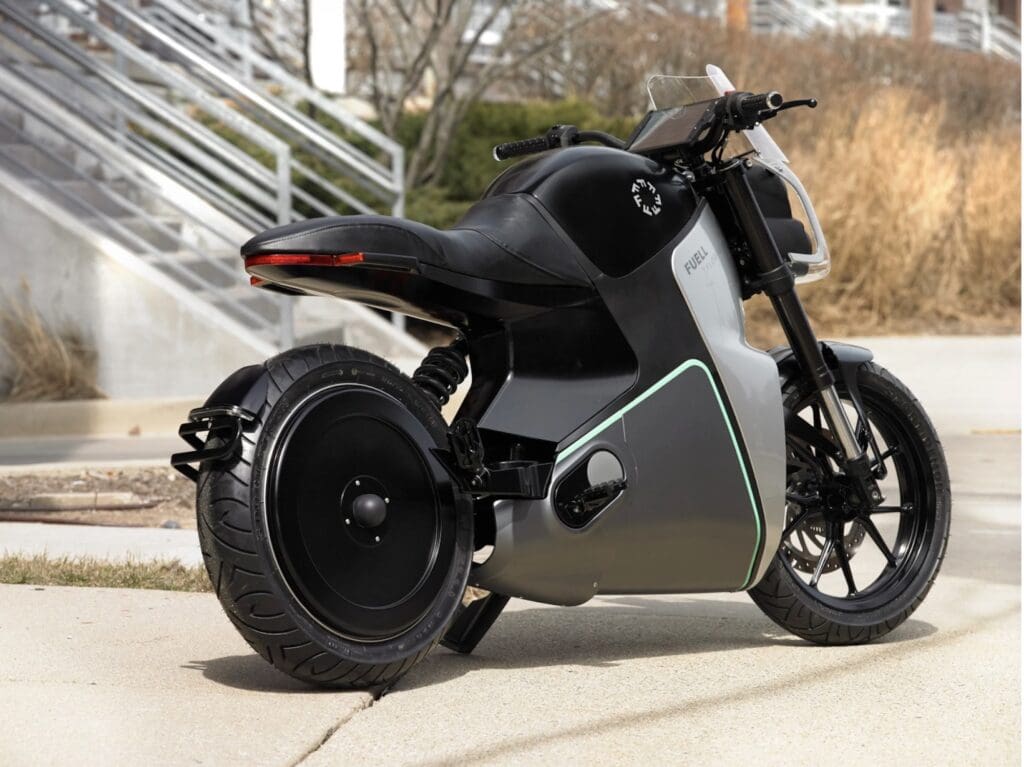 Let us know in the comments below, smack that button at the top of our page for the best in ad-free reading, and as ever – stay safe on the twisties.