It is with heavy hearts that we impart the loss of yet another pivotal motorsports icon. 
Robert Edward "Kaptain" Knievel II – the son of Robert Craig "Evel" Knievel and an American motorcyclist and stunt performer in his own right – passed at the age of 60 after battling pancreatic cancer. 
As a daredevil carrying birthright of his father's legacy, Robbie did not disappoint; according to RideApart, his own career involved over 350 jumps, spanning more than three decades of tricks (feats like 1989's jump of the Las Vegas Caesar's Palace fountains). 
That astounding bravery came with a price, as Robbie's brother imparted.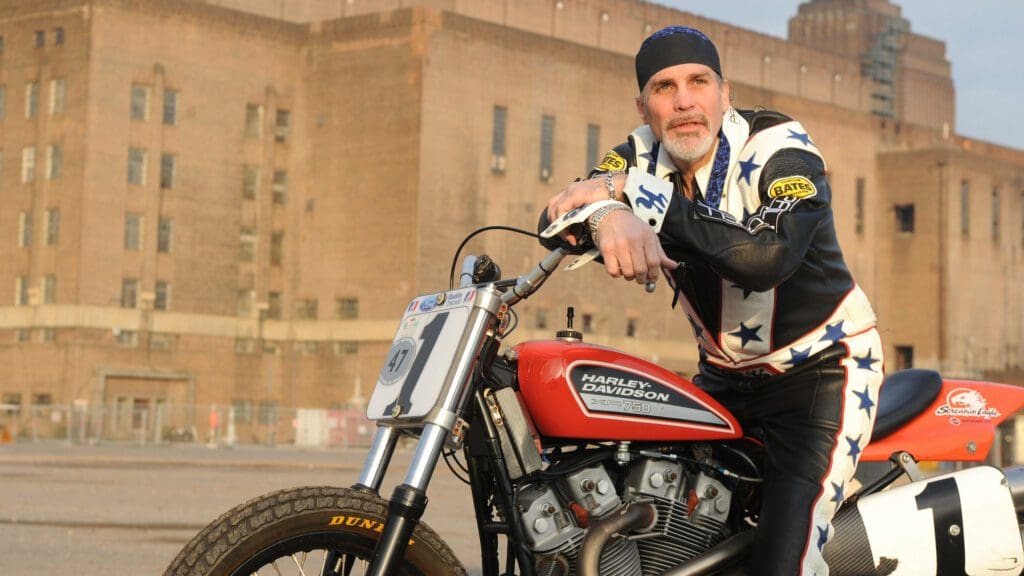 "Daredevils don't live easy lives," admits Kelly. 
"He was a great daredevil. People don't really understand how scary it is what my brother did." 
After son Robbie's jump of the Caesar's Palace fountains, we're told that, despite the man's fear for his son's safety, "His dad was there to cheer him on and hug him after Robbie successfully nailed the jump that had seriously injured Evel over two decades prior, in 1967."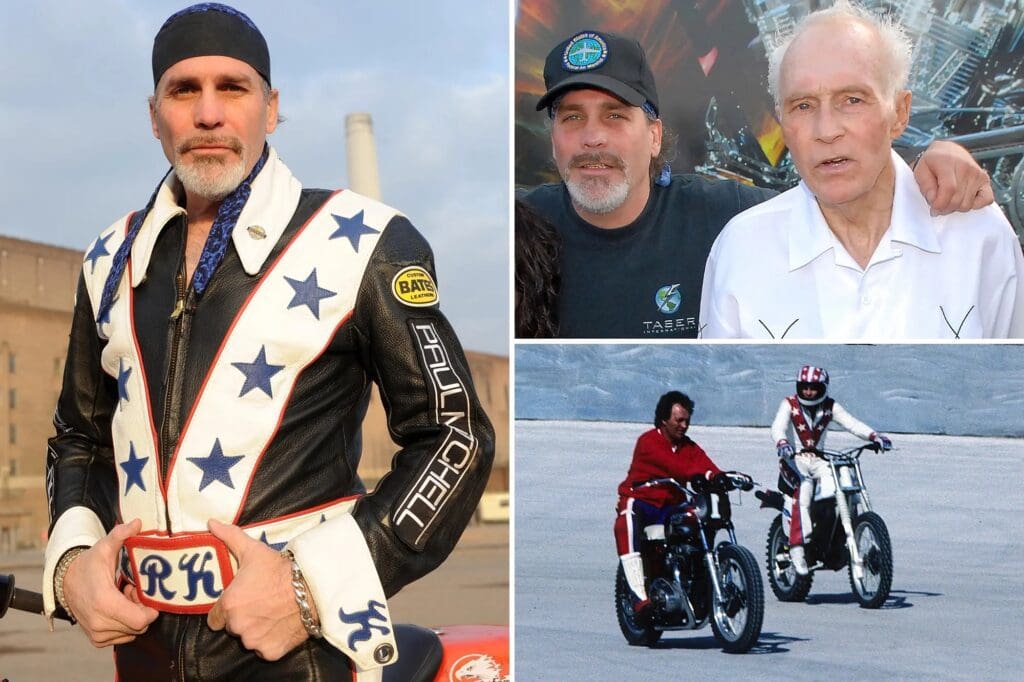 Having grown his story from a humble Honda 50 mini bike, Robbie now leaves behind an iconic heritage that will always be a part of our community. 
Our hearts are with Knievel's family during this time; condolences from the team at WBW, we wish the very best for the coming seasons. 
Have you ever seen a Knievel in action? Let us know below, and as ever – stay safe on the twisties.