This year marks the 100th-year anniversary of our favorite cenetarian Bavarians, Bayerische Motoren Werkes GmbH (or BMW) – and, in fine form, the world has been given a grand old peek at a shrouded Beemer chassis that could soon become the marque's braap-happy present to itself.
Happy bday, BMW.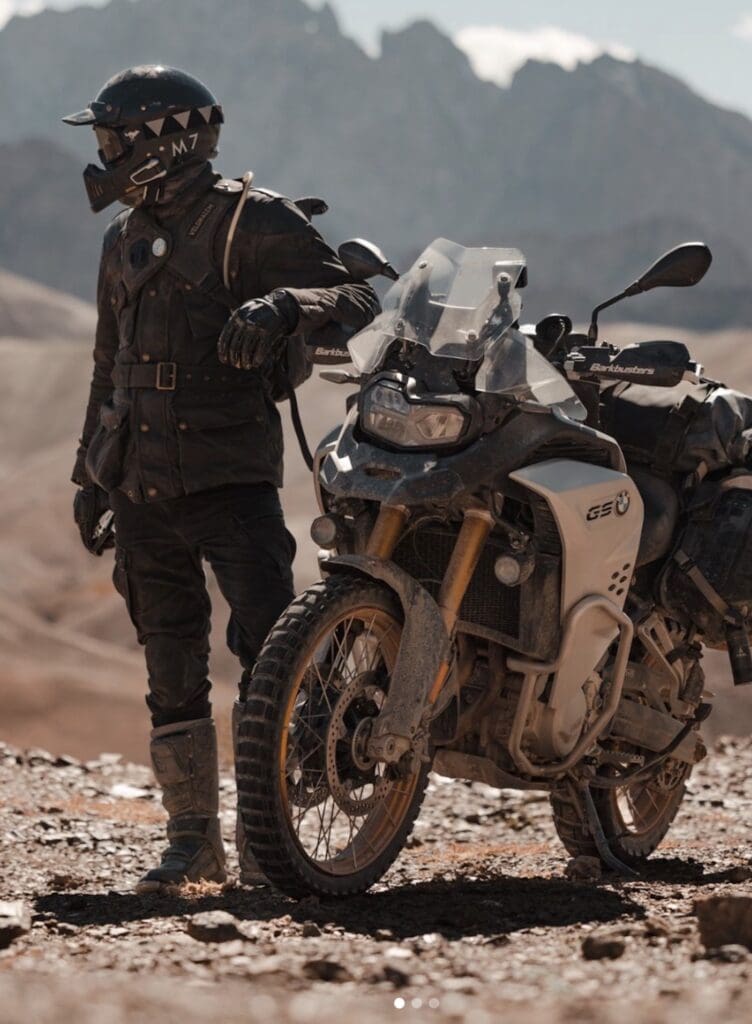 Here's what we know so far about the bike, based on patents, coverage on Motorcycle Sports and spy shots that have surfaced over the past year and a bit:
The bike will carry a lighter, refreshed ShiftCam heart, good for 1300cc's.

Long-distance touring will be prioritized in the bike's efficient eating of the miles.

This debut will almost certainly be followed after by a similarly anticipated Adventure variant, likely to be on par with The Brit's Triumph Tiger 1200 and the Austrians' 1290 Super Adventure S/1290 Super Adventure R.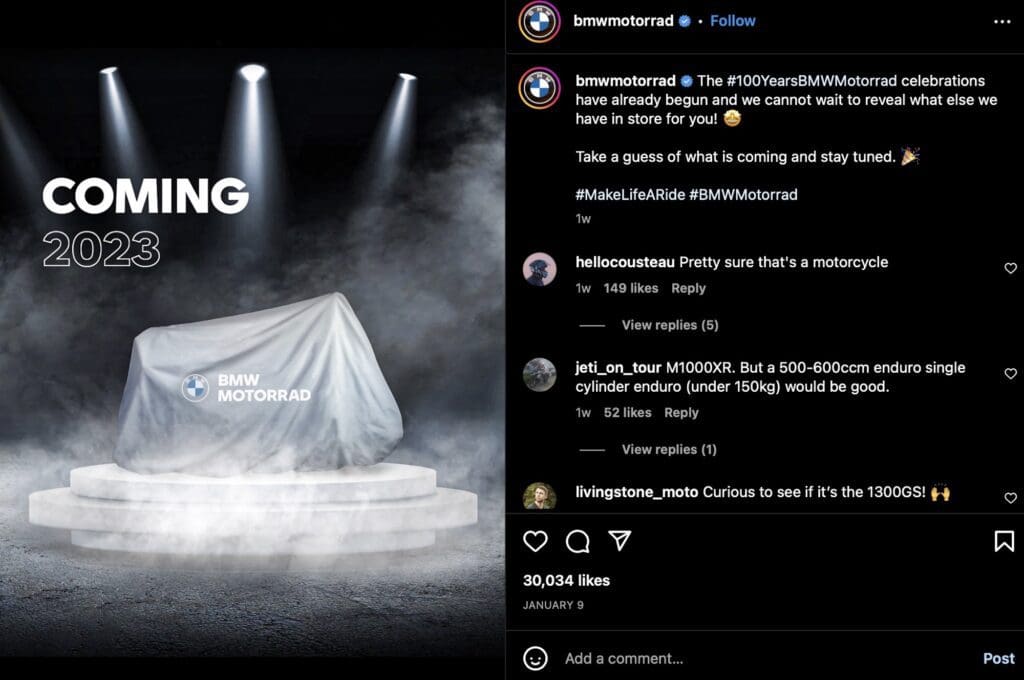 As for that last one, keep in mind that BMW's Adventure sweethearts actually outpaces her GS models in sales; this information. This, coupled with the fact that the company will have taken a look at her more popular bikes before choosing models to represent a happy, happy 100 years in the motorsports industry, and who knows.
Maybe we'll be seeing a new kind of bike entirely – goodness knows their lab has been filing for new tech patents left, right and center.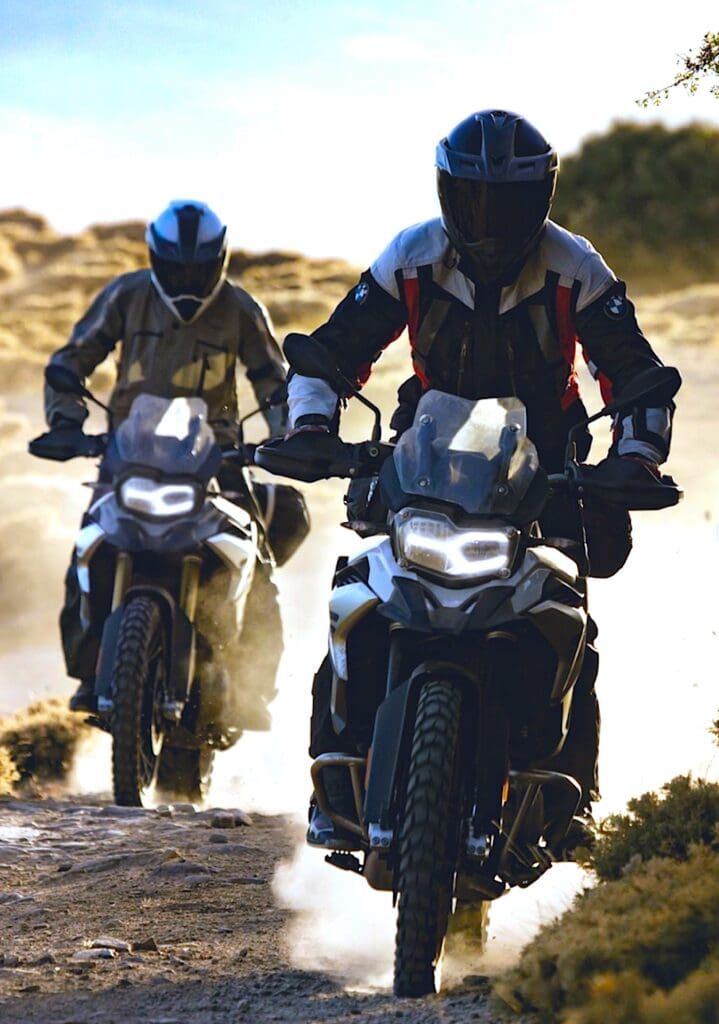 Stay tuned, we'll be sure to keep you updated on the best of the latest as it trickles down the pipeline; drop a comment below letting us know what you think, and as always – stay safe on the twisties.