Wait, Harley-Davidson? All-electric? 
You heard right; Harley's CEO, Jochen Zeitz, just finished coverage with Dezeen on the brand's projected goals – though contrary to what's going around, we won't have to expect the full transition to happen for at least another couple of decades.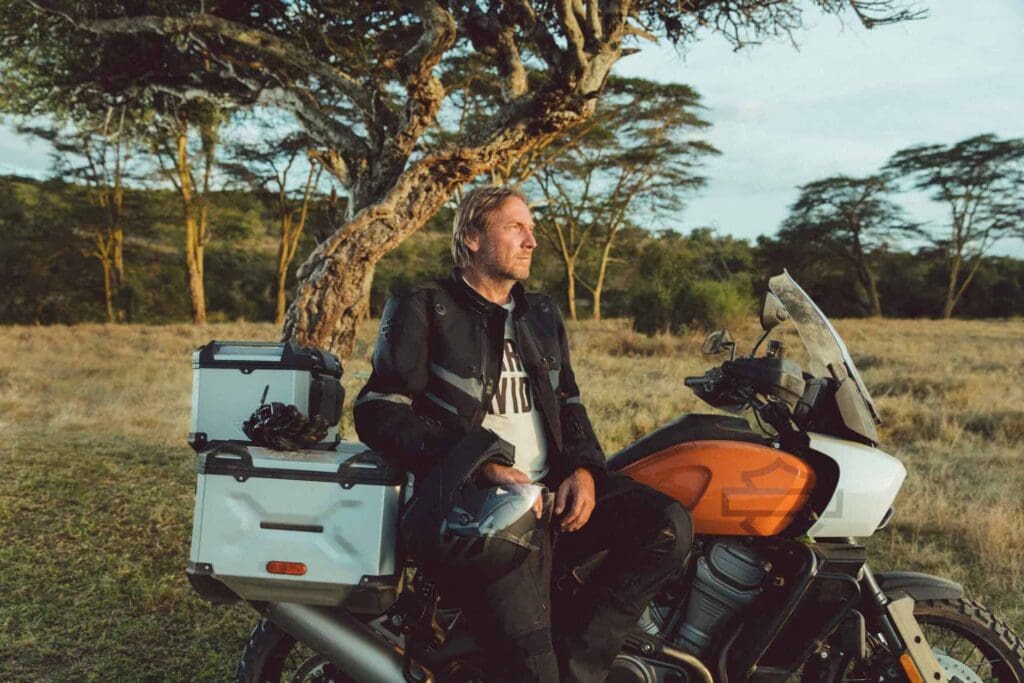 "It takes decades, right? But you have to also think in decades rather than just thinking about what year and the short-termism that everyone is exposed to as a public company," Zeitz imparts to Dezeen.
"We are thinking: 'how do we evolve if you think really long term', as this will not be an overnight transition…preparing for that transition is why LiveWire was born."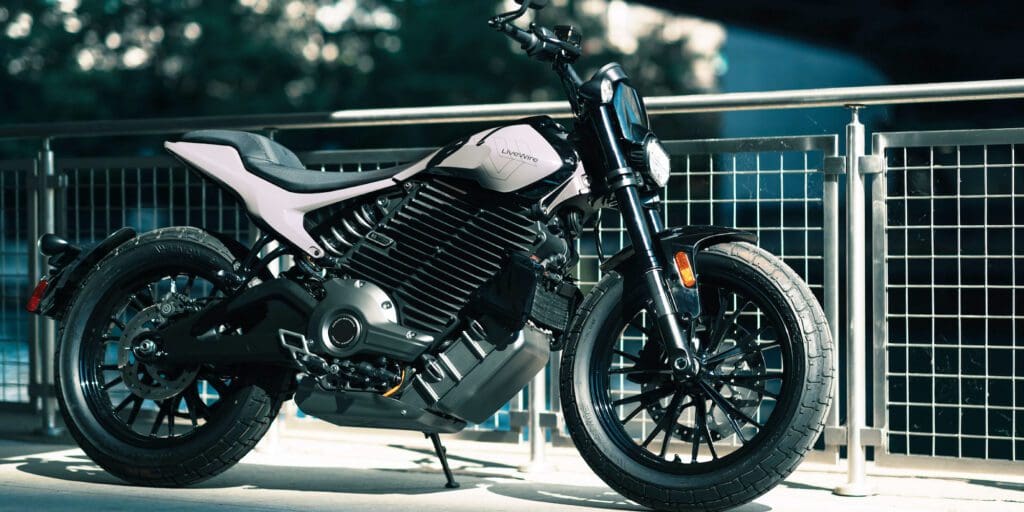 In short, Zeitz is turning the American bike brand to align with the founding evolution of her original bones: To reinvent, or simply invent something unique – and all catering to motorcyclists across the industry.
What do you think? Is Harley's brand direction aligned with what you envision for the brand? Be sure to drop a comment letting us know, and as always – stay safe on the twisties.